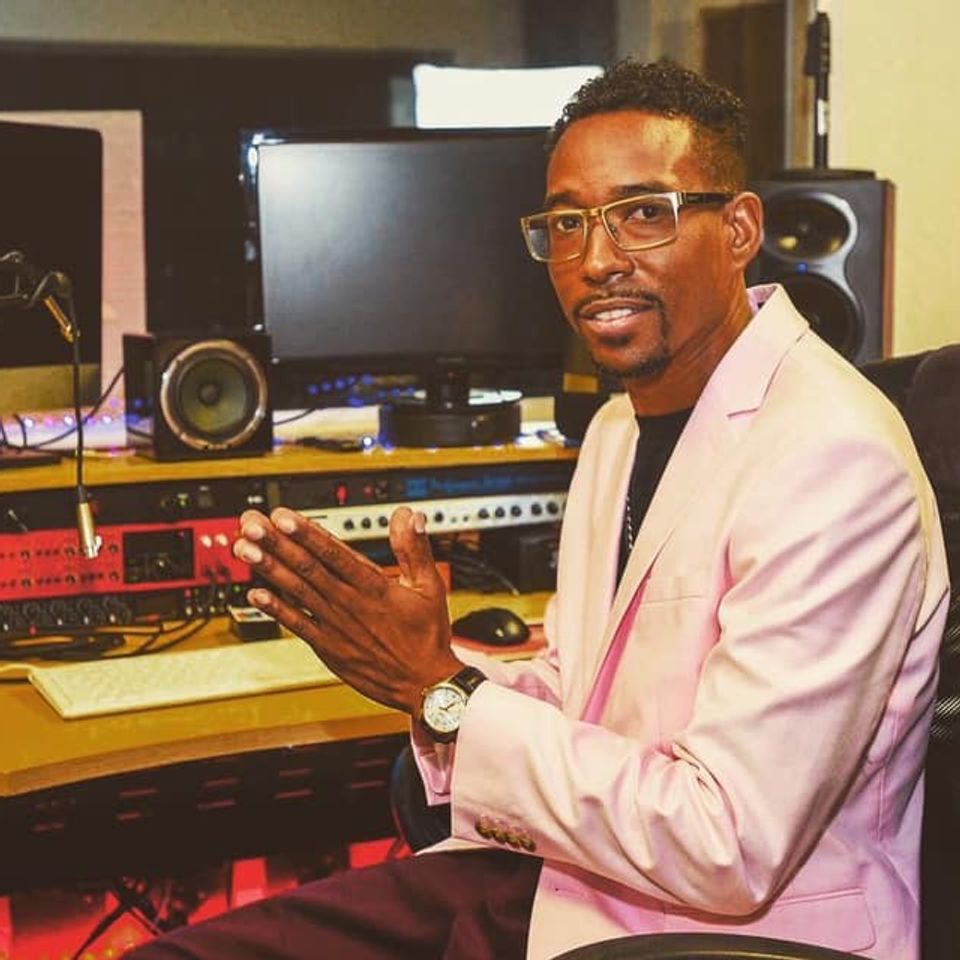 Anthony Miller
Owner | CEO
Anthony hails from Chicago, Illinois.
Anthony brings years of marketing, customer service, & business experience to the team.
Along with being a entrepreneur in Duluth, Minnesota, Anthony has a great ear for radio ready music!
Anthony was a manager at Drai's Nightclub in Las Vegas, Nevada. Where he met major music artist & music industry moguls.
His production skills in music songwriting and composition, as well as song arrangement, adds much value to the crew.
His dedication to quality music, community, & professionalism adds years of expertise and hard work to team Pinnacle!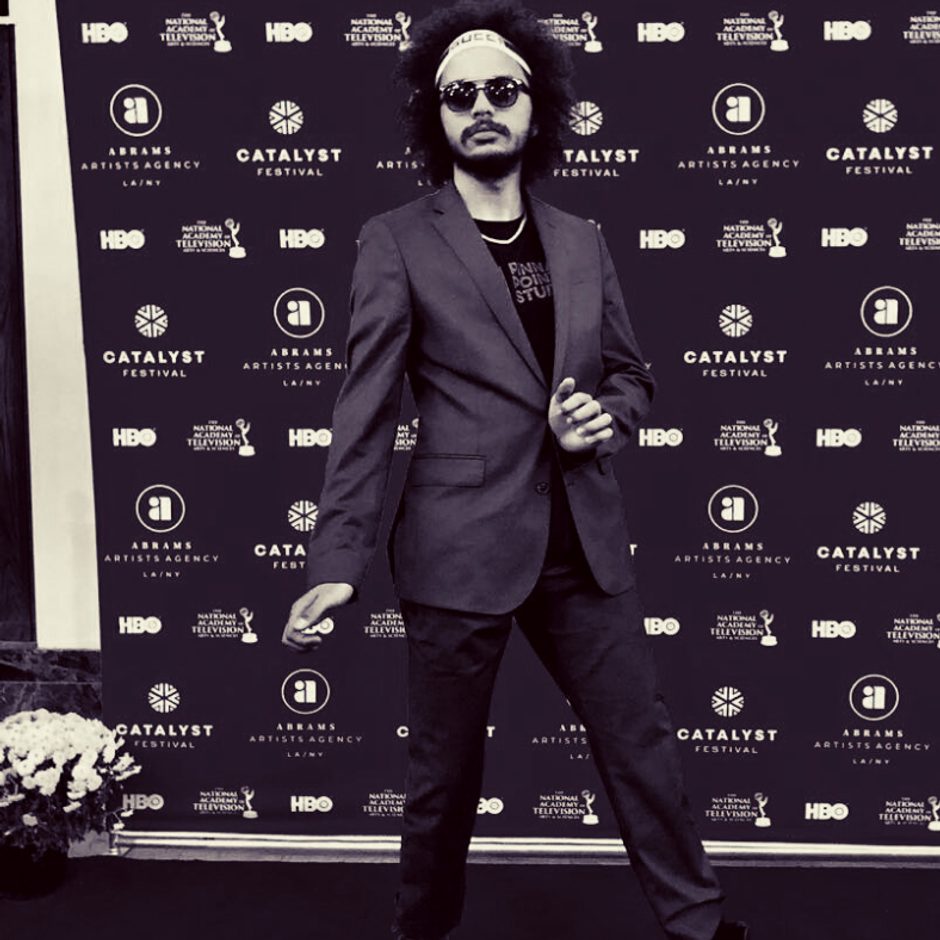 Josh Brown
Lead Producer & Musician
Josh Brown is a lead producer, musician, songwriter, & mixing/mastering engineer. With years of valuable experience in the music industry. He brings that knowledge to the Pinnacle Pointe Studios team. 
"I'm from a lot of different places, experienced a many different cultures, but the thing that stayed constant throughout them all was a love for music. It's a universal thing in the world. Maybe thats why i love it so much I don't know. But I do know I look forward to finding out why you love it."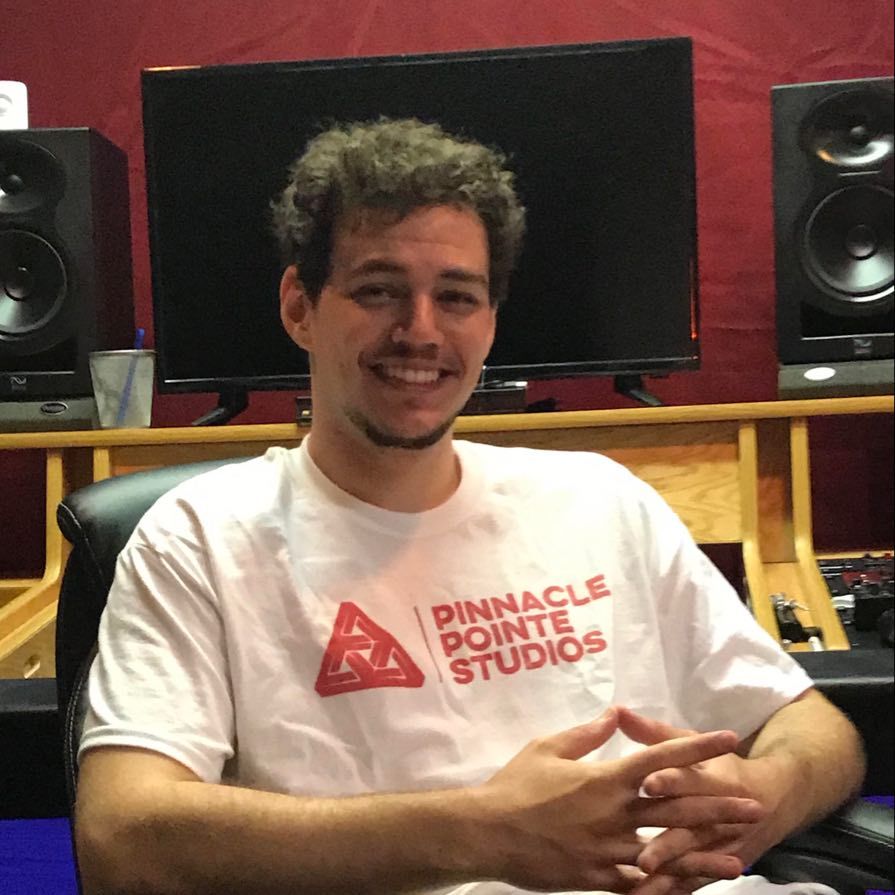 Cole Oksa
Lead Audio Engineer
Cole Oksa is the lead audio engineer, beat producer, mix, & mastering engineer at Pinnacle Pointe Studios. He is also a artist Hailing from the North-West United States. North's Beats consist of a widening range of sounds and styles to fit the many, and ever changing needs of artists in need of new Beats and composed music. Edit requests to beats are welcome! Let's Work! 
Cole specialties are beat-making, recording, mixing, mastering, writing, graphic design, music visualizer, advertisement creation, feedback, & collaboration.
New section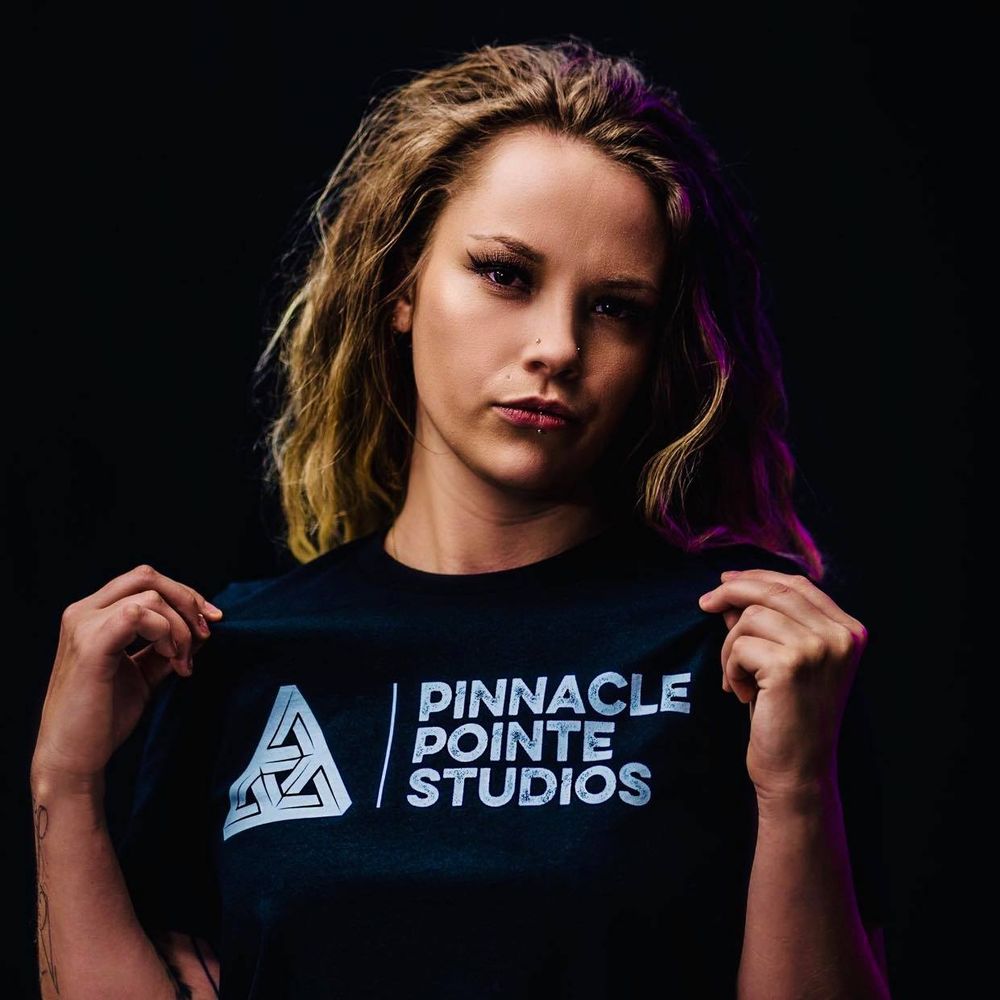 Mackenzie "Melo" Tucker
Musician PR, Graphic Design, Marketing
Mackenzie "Melo" Tucker was born and raised in Duluth, MN. She graduated from Kendall College of Art and Design with a BFA in Collaborative Design and a minor in Graphic Design.
Since graduating Melo has worked nationwide at music festivals creating immersive experiences, providing artist hospitality and harm reduction services. 
Melo has a passion for furthering music artist's careers and elevating their brands. Covid-19 caused her to pivot and begin offering branding services as well as working as a PR representative for musicians.
Melo brings positive energy to the team, with a knack for problem solving and an eye for design. She can't wait to become your PR representative and assist you in garnering positive media coverage.
New section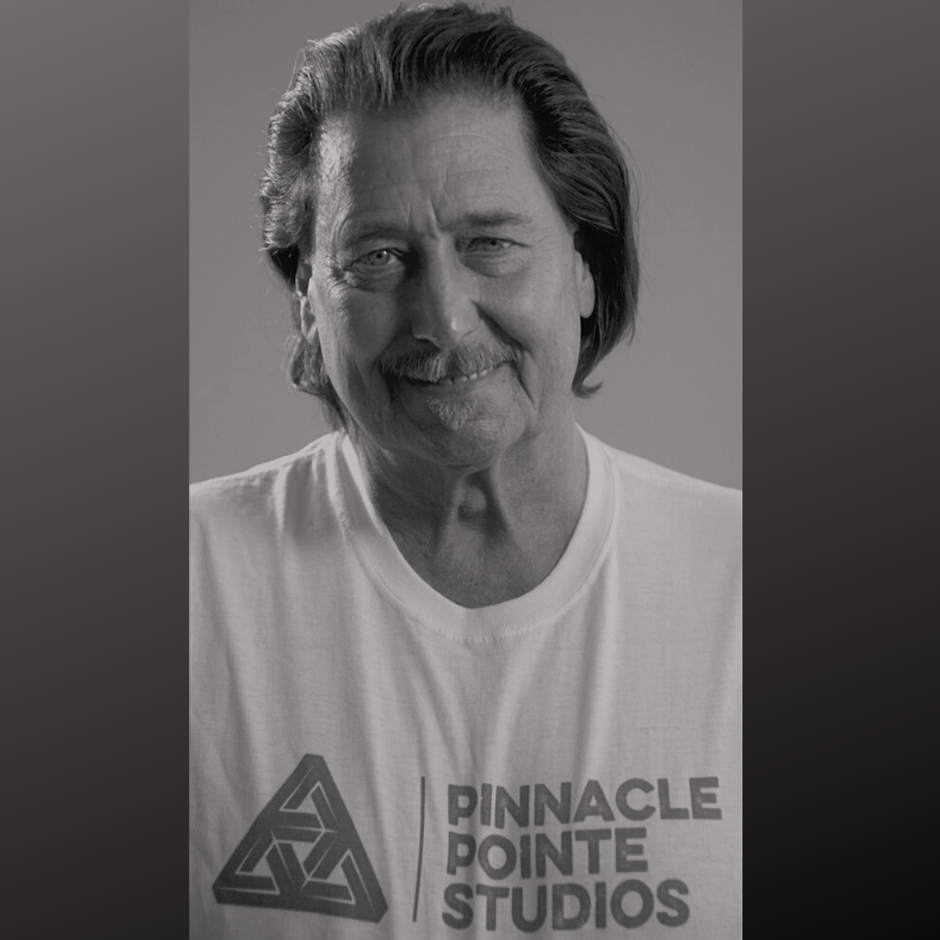 Justin Pøwers
Audio Engineer & Music Producer
Hello, I am an experienced session producer, art director, recording engineer, audio/acoustic design engineer, a FOH (Front of House) engineer for live performances, voice over talent, singer, guitarist, percussionist, writer, songwriter and lyricist. While living in NYC, LA and Chicago for 25-years I diversified my skillsets there even more. I'm excited about the growing, creative surge happening in the Twin Ports. Music and audio are intrinsic to many of these burgeoning creative genres. I am currently an audio engineer & music producer at Pinnacle Pointe Studios.
My Background as an Audio/acoustic design engineer: I designed recording studios, video editing suites, designed and operated sound systems for major musicals, plays and national/international touring musical artists. I'm a singer, musician, producer, engineer, designer, art director, voice over talent and actor.
Grammy's Songwriting Committee: I am the original co-founding member (along with Gary Freye) of the Grammy's Songwriting Committee.
The Chicago Songwriter's Association: I was V.P. for four years and then President for four years.
The Chicago MIDI User's Group: I was President for two years.
I taught recording classes at Columbia College in Chicago: I taught classes for six years at my recording studio, PowerSound.
Wussows Cafe Songwriter's Group: I started this with Jason Wussow, owner of Wussows Cafe.
Duluth Film Collective (DFC)/Arrowhead Filmmaker's Cooperative (AFC): A member the DFC and an original steering committee member for the formation of the AFC.
I am excited to be working with Pinnacle and with any of your future audio & production projects!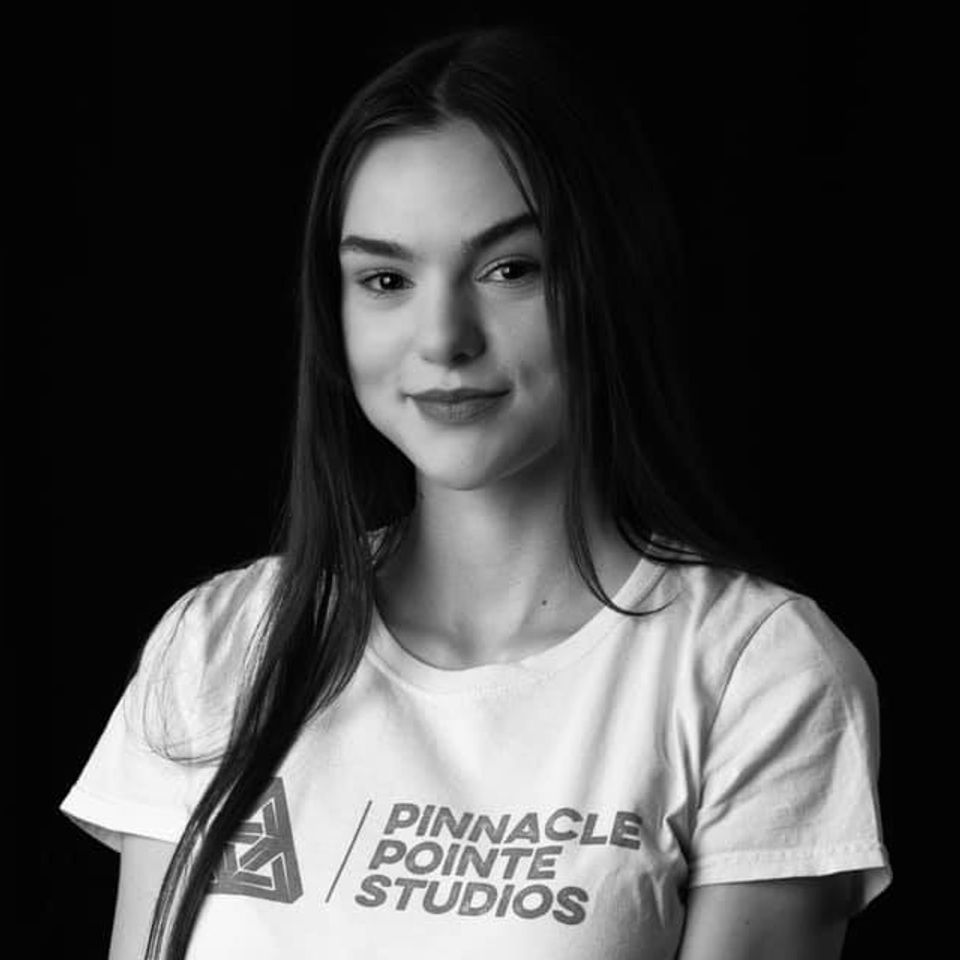 Lovisa Brown
Producer & Photographer
Lovisa joined Pinnacle in the summer of 2018. She is a beat production music producer as well as a professional photographer. She also has a background in art and creative design. She brings  many unique talents to the team. And Pinnacle is so excited to work with her with our exclusive clients!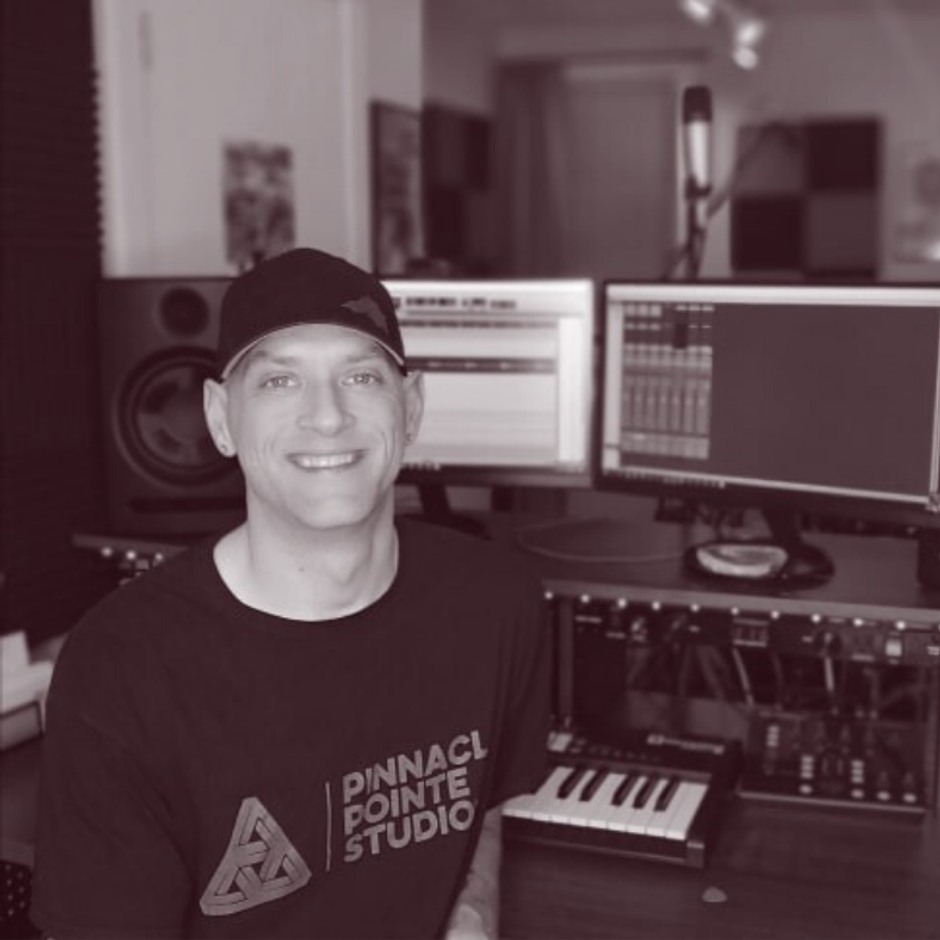 Allister Quade
Audio Tech, Drummer, & Producer
I am an Audio Technician at Pinnacle Pointe Studios and a student at the Berklee College of Music majoring in Songwriting and Producing music. I have been involved in music most of my life. I started playing piano at age 10 and then acoustic guitar about a year later. I got my first electric guitar when I was 12 and played steady up through my early 20's.
I took a break and tried on a traditional lifestyle for many years and found myself back in music with a renewed passion and in full swing.
I took on the drums and engineering as they were always something I had wanted to do, and finally went after the schooling I had wanted to do when I was 18 (I was accepted to Berklee at 18, but circumstances led me to a local University instead). I am now studying a degree through Berklee's Online program,
I play drums and guitar at a professional level, and I write and record my own music. I have played in multiple bands, self-produced my own music and others, and have written many songs in all types of genres. I am passionate about music and creativity, and I love to work with other creative people. I love creating music whether I am contributing to the creation of the music, or I am present and a part of watching other people's creativity unfold.
I am also very interested in the business side of the music industry and I am planning on publishing music as well as seeing what else opens up as this journey continues. My personal brand of music is Progressive Rock/Metal, but I love all types and styles of music. I look forward to working with you!
New section
Jamain Smooth
Sound Tech / Session Musician/ Guitar Lessons
Smooth is an exceptional musician based out of the midwest. Specializing in guitar. He is also accomplished in studio music editing and production, as well as live sound. With over 20 years of experience Smooth has used these skills to travel the country playing live on big stages and small, working with high level musicians, teaching lessons, much more. Jamain joined up with Pinnacle Pointe Studios in the summer of 2020 as a sound tech and guitar lesson teacher. Jamain is excited to be apart of the team at Pinnacle!
New section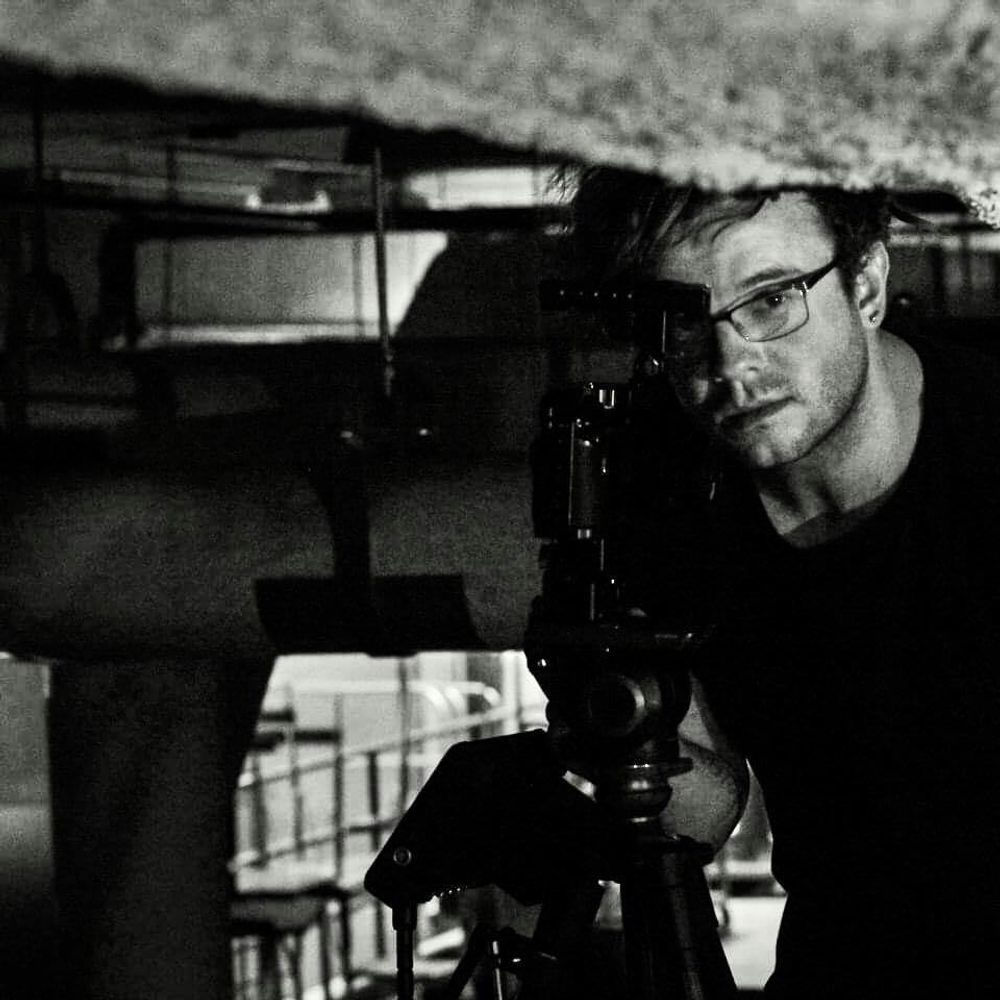 Caelan Mars
videographer
I'm a filmmaker, camera operator and editor in Duluth, Minnesota. I work from a shared office space in the Old City Hall building overlooking Lake Superior, and now also enthusiastically working in collaboration with Pinnacle Pointe Studios. I have a creative passion for concise storytelling that connects with an audience on a human level and a technical passion for growth and innovation in digital imagery. I have two bachelor's degrees in theatre and digital cinema. The digital cinema program had a heavy focus on documentary style production.

I started to work fulltime as a freelancer in the late spring of 2018. Since then I've had the joy to work locally, regionally, nationally and even internationally on projects ranging from philanthropic non-profit to commercial, fashion, and avant garde. 
My passion for and experience with music video production lies heavily in the avant garde. Impressionism and visual metaphor as part of visual strategy can make any production feel larger than life, pack a one-two punch, and sink home a memorable experience for an audience without requiring a Hollywood budget.
I love working for anyone with a "Big idea." Share your ideas. Lay it all out. We can figure out a way to make your vision come to life on the screen. 
New section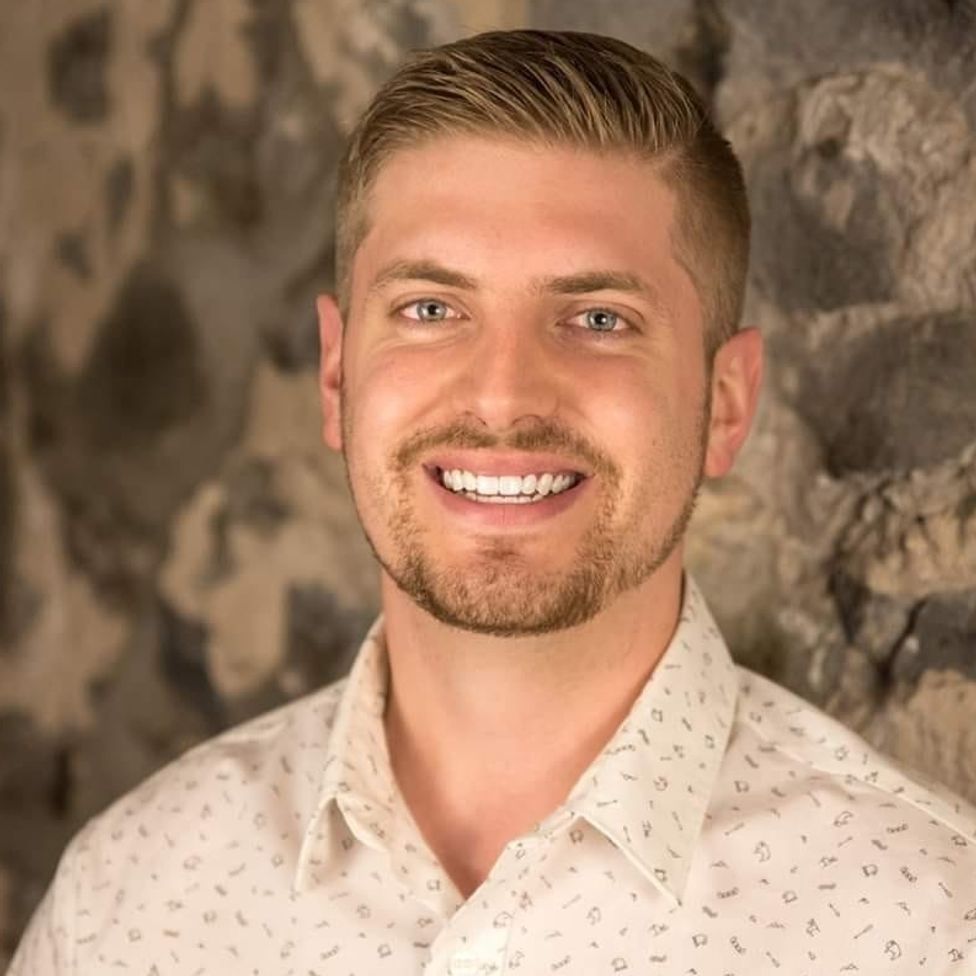 Chris Eckhoff
Video photographer & Media Creator
Born and raised in Apple Valley, MN., Chris came to Duluth for college. During his years at UMD, he developed a love for photography and videography. After graduating at UMD with a Communication and Journalism degree, he became an Account Executive for a media company in Duluth. Wanting to be more involved in content production and visual media, he left the media company to pursue more photography and videography work through freelancing. 
He was brought on to Pinnacle Pointe Studios as a video/photographer & visual media creator in the winter of 2020.
New section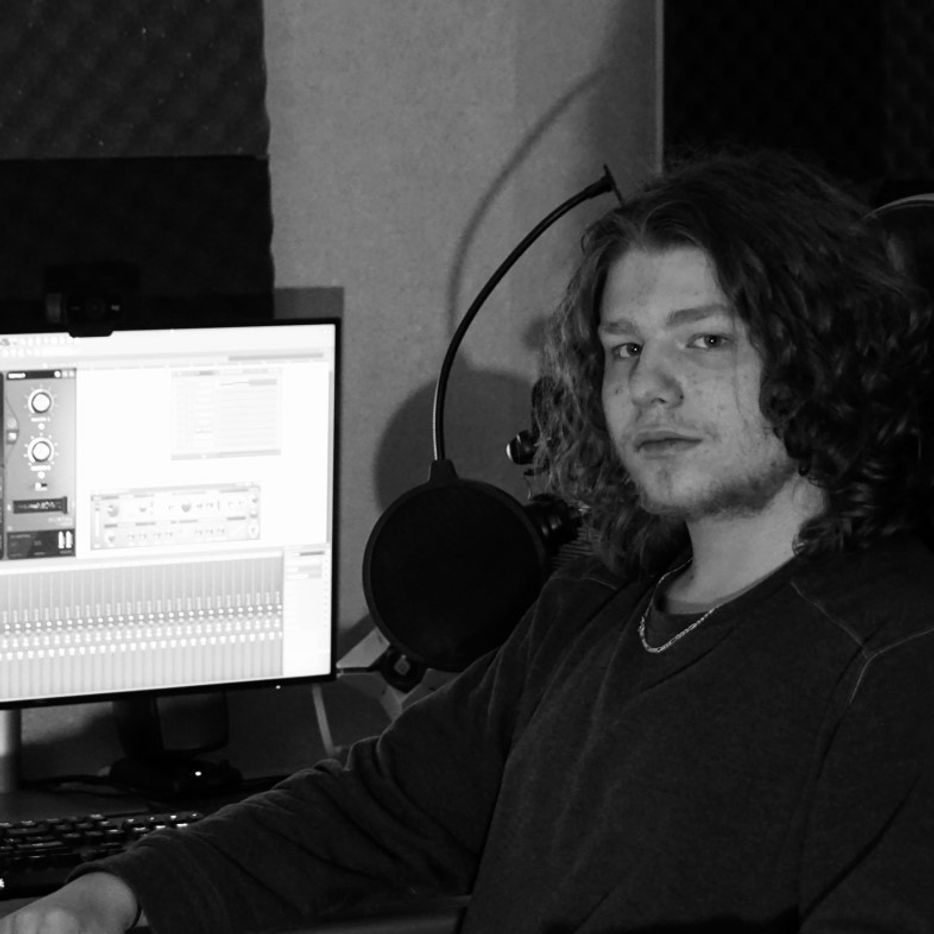 Ethan Hargrove
Intern Producer
My name is Ethan Hargrove, I was born in Duluth, Minnesota and have lived here my entire life. Throughout my life, I have shown an interest in music and started making beats in late 2018. I have always been entranced by the process of creating a musical piece, often bringing a microphone and laptop around town to record with friends and local artists. I currently attend Marshall High School and I wish to follow music production and audio production as a career. I am very thankful for the opportunity that working with the team at Pinnacle Pointe has given me and can't wait to see the knowledge I gain from it. 
New section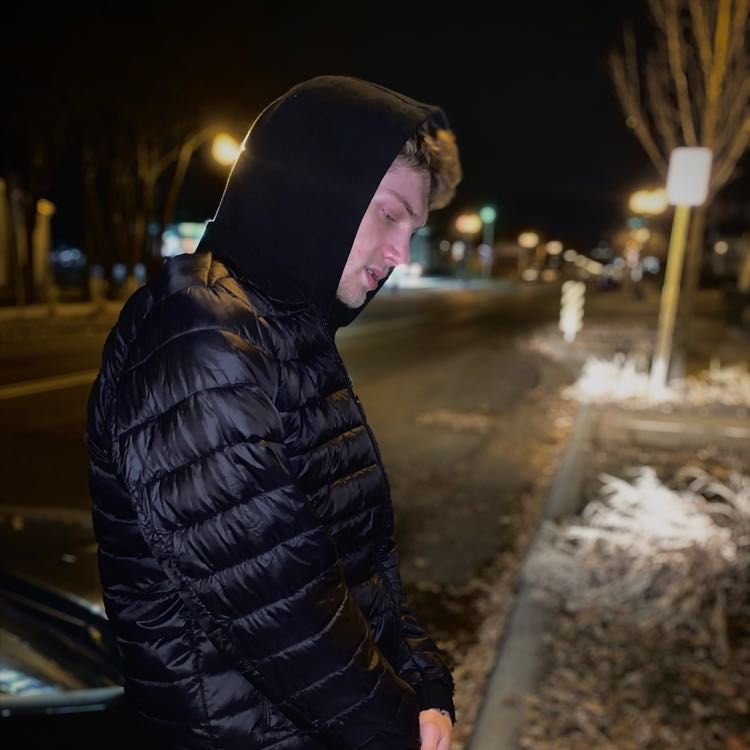 Jay Blaine
Intern Producer
Jay Blaine is an intern at Pinnacle Pointe Studios. He joined the team in the spring of 2019. He also is part of MwC, an Independent entertainment collective. He is the CEO, audio engineer, producer, & artist there. He is also a Independent Collaboration Development lead for Midwest Connect. Jay brings talent, vision, and dedication to the Pinnacle team! We welcome you aboard and look forward to your work with us!